Investing in real estate is a decision made by millions of Canadians every year. However, the sky-high prices in Toronto and the Greater Toronto Area (GTA) can be discouraging. But what if there was a better way, a city offering great appreciation potential with a lower upfront cash requirement? Enter Calgary – Canada's fourth-largest city and a rapidly growing metropolis.
The Challenge of Investing in Toronto's Real Estate
In Toronto and the GTA, property prices have skyrocketed, making it difficult for many to afford an investment property. The average price of a detached house in the city of Toronto according to TREB Market watch report for June 2023 is a staggering $1.913 million. A townhome in Toronto costs $1.13 million and an average Toronto condo is $770,000. Closing costs add further financial burden, requiring deep pockets to invest. Especially if purchasing pre-construction, where builder closing costs, HST payable on closing, Tarion enrollment and Land Transfer Taxes can add up to huge sums. As a result, many potential investors decide to sit on the sidelines and miss out on appreciation and gains.
Embracing Calgary's Unique Opportunity
Calgary presents a remarkable opportunity for real estate investors seeking an alternative to Toronto's competitive market. As the second-lowest cost of living among Canadian cities and ranked among the top ten most livable cities in the world by The Economist magazine, Calgary boasts an attractive environment for investors. Additionally, it basks in 2,400 sun-filled hours per year, with breathtaking mountain scenery just a stone's throw away in Banff National Park and five world-class ski resorts within a two-hour drive.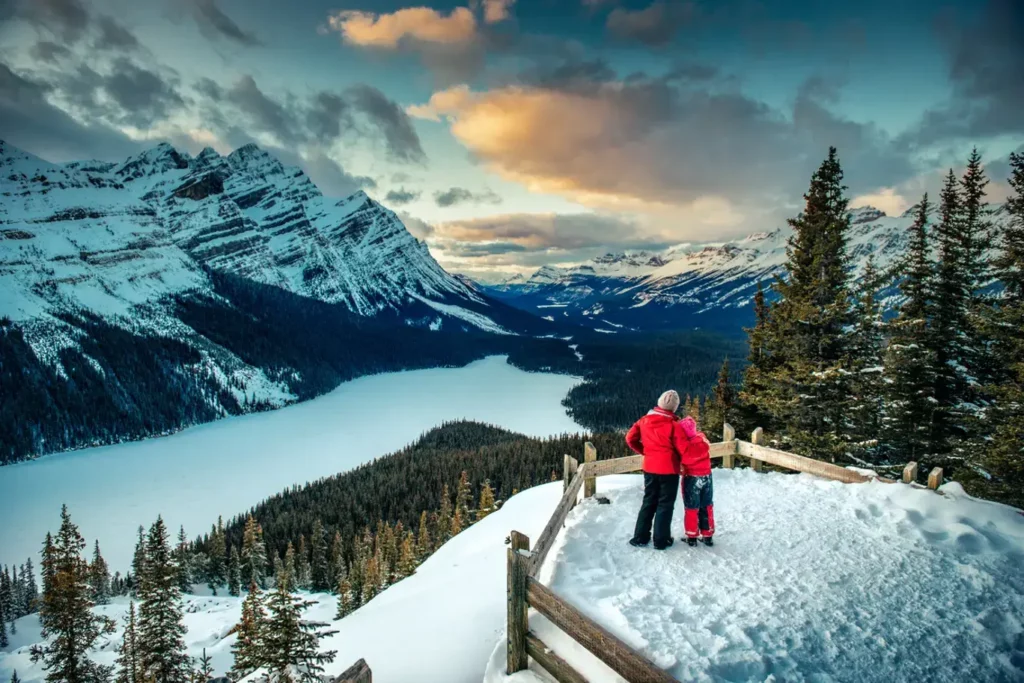 The Promise of Calgary's Economy and Growth
Calgary's economic diversification is evident, having expanded beyond oil dependency. The city ranks fourth in Canada for economic output and has attracted thousands of tech jobs in recent years. With over 3,000 tech companies and 100 corporate head offices per capita, Calgary demonstrates a thriving job market. Major investments from companies like Amazon, Telus, and WestJet showcase the city's growing appeal.
The Draw of Alberta's Friendly Real Estate Market
Calgary, being a landlord-friendly city, offers significant advantages for real estate investors:
No Rent Control: Landlords have the freedom to adjust rent as they see fit at the end of the initial term.
No Foreign Buyer Tax: Investors from outside Canada face no additional tax burden.
No Vacant Home Tax: Property owners don't have to worry about penalties for vacant properties.
No Land Transfer Taxes: Closing costs are substantially reduced, with no land transfer taxes to pay.
No Provincial Sales Tax: Alberta stands apart with no provincial sales tax.
No Development Charges: Investors are spared from the burden of builder development charges.
A Well-Run Landlord Tenant Board: Swift eviction processes make landlord-tenant matters easier to handle.
Calgary's Strong Resale Market 
Calgary's real estate market has been outperforming its bigger peers, with average prices for detached houses, townhomes, and condos showing rapid year-over-year increases. Record-high sales and rising rents indicate robust demand and a thriving market.
If you're a real estate investor seeking a city with great appreciation potential and a welcoming investment environment, Calgary should be at the top of your list. With its dynamic economy, high salaries, and landlord-friendly policies, this vibrant city offers an opportunity for growth and prosperity. Take advantage of Calgary's low barrier to entry through pre-construction projects, requiring as little as 10% down payment. Invest wisely in one of Canada's fastest-growing cities, and you could see your real estate investment flourish. For a comprehensive list of available projects browse our Alberta projects section and don't hesitate to reach out to us should you have any questions.